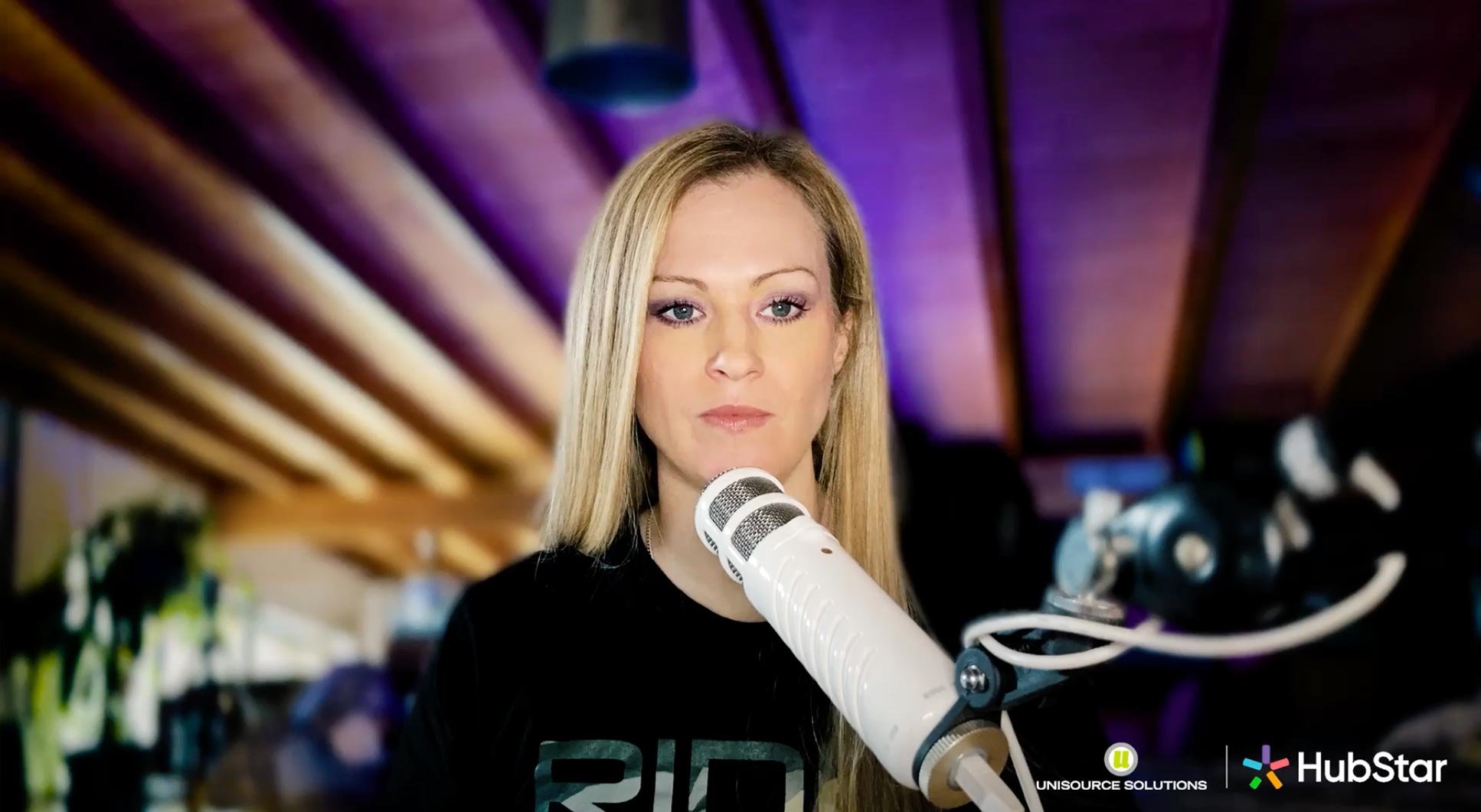 Occupancy Analytics and Workplace Services Webinar:
A Comprehensive Exploration for Workplace Innovators
For individuals involved in Facilities, CRE, HR, or IT/Ops, we are at a pivotal moment to redefine the workplace experience. This represents an unprecedented opportunity to revolutionize our work culture, creating significant improvements for individual lives, our organizations, and even the environment.

Watch this 45-minute webinar to explore:
A 3-step process for defining a workplace strategy that creates connection while reducing costs


The top 3 common pitfalls that lead to epic waste

How to gather and use actual and predictive utilization data to drive change
Join us as we navigate the delicate blend of the art and science in balancing employee experience with financial sustainability.

Presenter:

Jane Young, Future of Work, HubStar